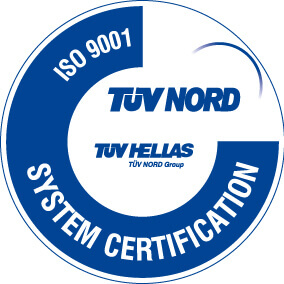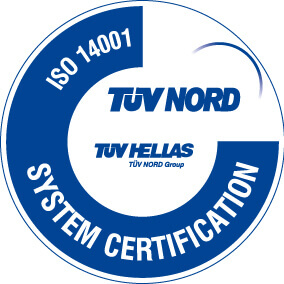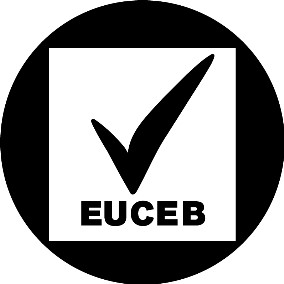 FIBRANgeo B-001-AX
Product Description
FIBRANgeo B-001-AX Stonewool insulation board with a facing of fiberglass reinforced aluminium kraft paper foil is semi rigid, industrially produced from molten rock spun into fibres.
It is classified as mineral wool product for use in building insulation, according to the European Standard EN 13162 (MW – Mineral Wool insulation products).
Applications
FIBRANgeo B-001-AX is suitable for use in all building types and constructions.
Thermal-acoustic fire insulation of cavity in vertical building elements, such as:
- Masonry cavity walls
- Insulation of ventilated facade (e.g. dry board cladding, marble. ceramic tile, metal panels)
- Dry construction walls with core insulation (gypsum boards, timber panels, etc.)
- Masonry walls with dry lining/cladding (gypsum boards, cement boards, metal panels, etc.)
- Walls with perforated dry lining (gypsum panels, metal panels, etc.)
Thermal-acoustic fire insulation of cavity in horizontal building elements, such as:
- Between roof frame elements (rafters, beams, joists)
- On attic ceiling lining
- Between timber floor joists
- Pilotis external insulation with dry board cladding
- Dry construction ceiling (gypsum boards, etc.)
- On non- perforate suspended ceiling lining
- On perforate ceiling lining
Construction of:
- Acoustic-thermal-fire insulating panels