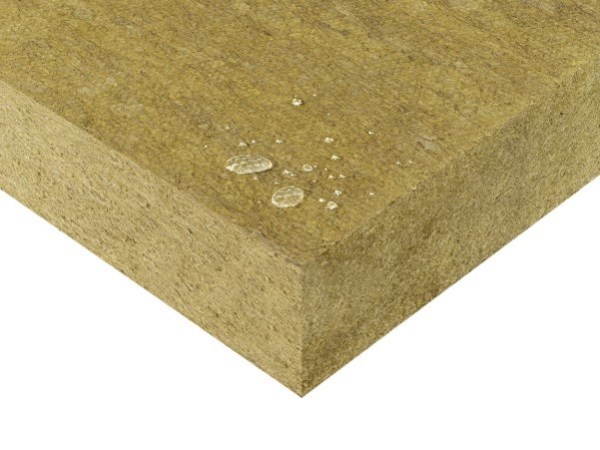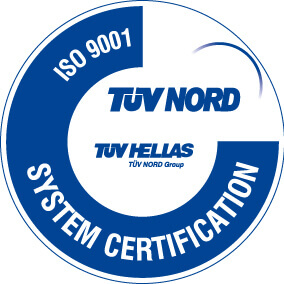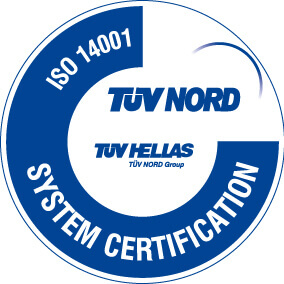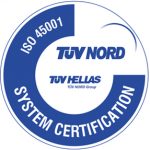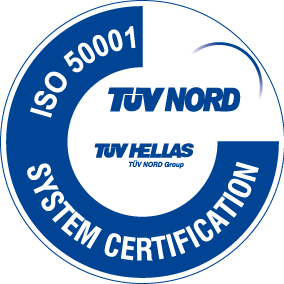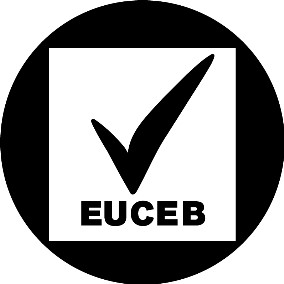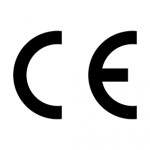 FIBRANgeo BP-ETICS
Description
FIBRANgeo BP-ETICS (1000x600 mm) rigid stonewool insulation board is a natural inorganic fibrous product that is industrially produced from molten rock spun into fibres, in accordance with European Standard EN 13162 (Thermal insulation products for buildings - Factory made mineral wool (MW) products).

Applications
Boards designed for thermal insulation, fire resistance and sound insulation applications on External Thermal Insulations Composite Systems (E.T.I.C.S.): • External walls
• External pilotis Complementary to the E.T.I.C.S. application,
FIBRANgeo CAPs
(rigid stonewool insulation discs) are installed over the mechanical anchors' heads, where
FIBRANgeo ΒP-ETICS
or
FIBRANgeo ΒP-ETICSplus
stonewool is used as part of a composite external thermal insulation system (ETICS), in order to liminate thermal bridges and optimize application of final render.