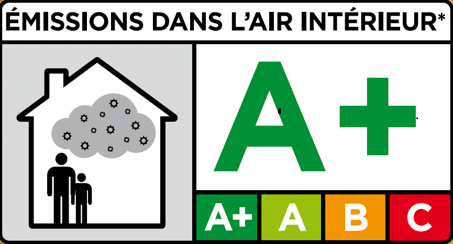 FIBRANgyps H1
Product Description
Gypsum based board (plasterboard) standard type H1, with additives to reduce the water absorption rate, CE marked according to the standard UNI EN 520 with one decorative green face.
Available with tapered edge in two different thickness:
12,5mm(BA13) and 15mm (BA15).
Applications
Suitable for installation with stud partitions, lining systems and ceilings that require superior moisture resistance.