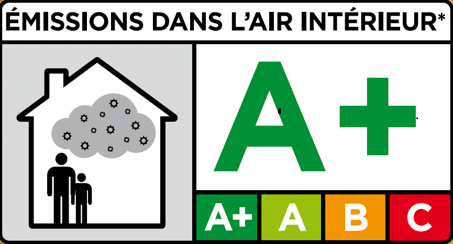 FIBRANgyps SMART
Product Description
Special gypsum plasterboard of reduced dimensions to facilitate transport with medium size car, construction site handling and loading in the elevator.
Standard type A, CE marked according to the standard UNI EN 520, with one decorative ivory face.
Tapered edge BA13, thickness 12,5mm.
No emission of pollutants in the indoor environment – classification A+ in accordance with EN ISO 16000-09.
Applications
Suitable for installation with metal stud of partitions, lining systems and ceilings especially in renovation and in construction sites with reduced spaces.