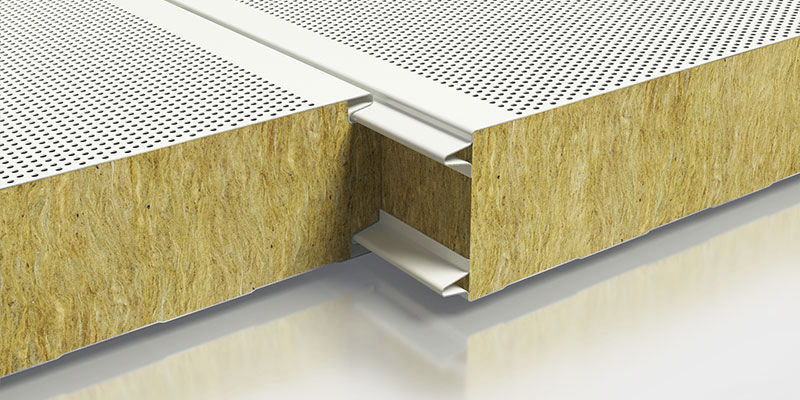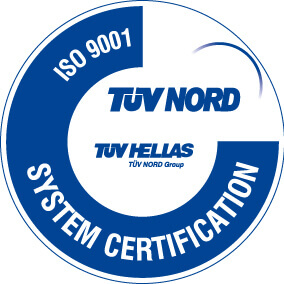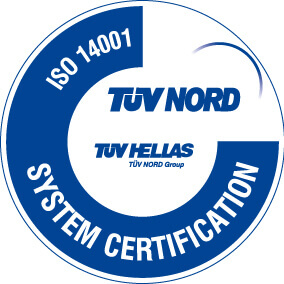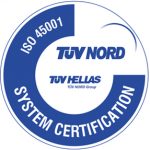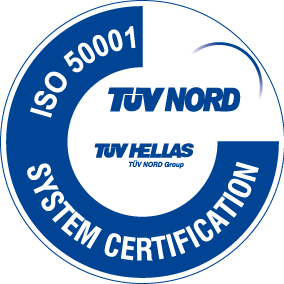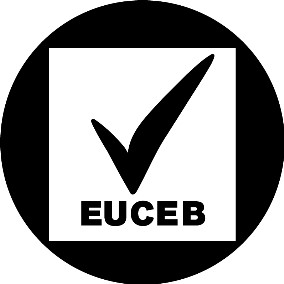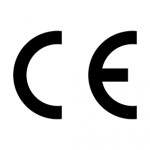 FIBRANgeo CORE BP-60
Description
FIBRANgeo CORE BP-60 stonewool is a natural inorganic fibrous material, widely recognized for its thermal and sound insulating properties, as well as its excellent performance in terms of fire protection. Products are certified according to the European Standard EN 13162 (MW - Mineral Wool insulation products).
Applications
FIBRANgeo CORE BP-60, is a semi-rigid board dedicated for the core of sandwich panels. Due to the special production process stone wool fibres are extensively corrugated, which provides the board a high level of mechanical resistance. This boards are ready to bond for installation in the core of sandwich panels, where the top layers of the compisite are glued to the core of mineral wool with a polyurethane or a cement based adhesive.
FIBRANgeo CORE BP-60, slabs can be used for the production of sandwich panels on continuous or discontinuous production lines and for composite panels with FIBRANgyps or other high quality plasterboards. It is recommended for use in production of sandwich panels with high thermal efficiency requirements. Due to this, FIBRANgeo CORE BL-60, can upon request be produced with a specially designed L-cut edge, that minimizes thermal losses at joints of slabs inside the sandwich panel core.