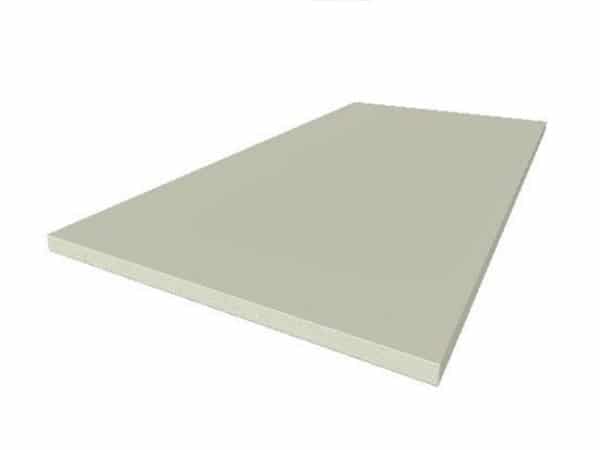 SHERA BOARD
Product Description
Fiber–cement flat sheet composing of Portland cement, cellulose fibre and refined sand. With the special manufacturing process called autoclave, SHERA board acquires strength, durability as well as dimensional stability.
CE marking according to UNI EN 12467:2004.
Conforming to ASTM C1185 and C1186-91 for outdoor use.
Applications
Suitable for the construction of: walls, false outdoor ceiling, high humidity rooms, support for rendered facade and architectural elements externally.