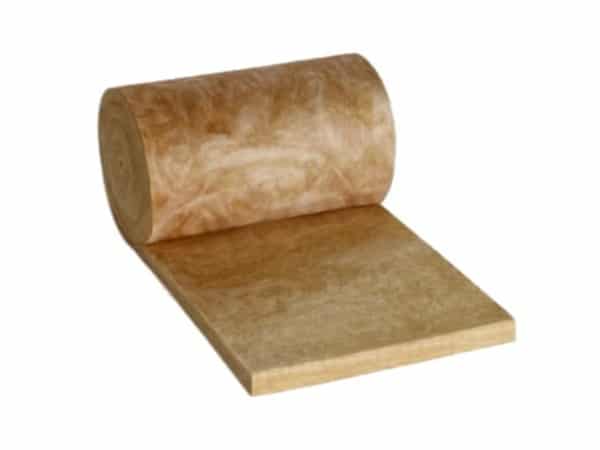 FIBRANgeo TWR1600
Product Description
Biosoluble glasswool roll with density 12 kg/m3, coated in one face with a glass veil.
Chemically stable, sulphur-free, rotproof, water repellent.
The TWR1600 roll is CE marked for use in building insulation according to UNI EN 13162.
Applications
Thermal and acoustic insulation of internal partitions with metal or timber structures.