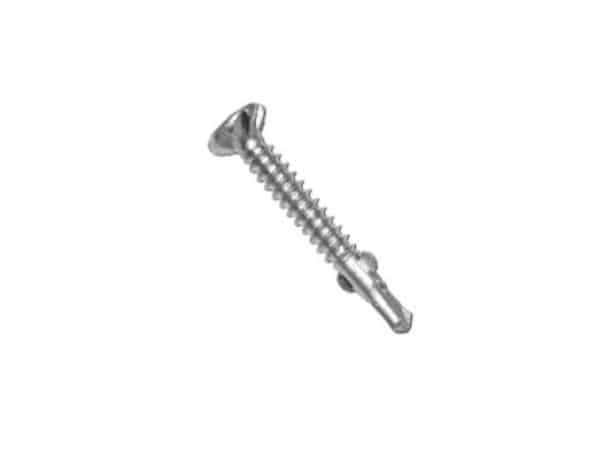 SHERA SCREW FIX-B
Product Description
Self-drilling screw for fixing SHERA BOARD with steel frame FIBRANprofiles .
The under head has very sharp countersunk nibs to allow the screw to flush perfectly with the board.
Applications
Self-drilling screw suitable for fixing SHERA BOAR with 6 mm Thickness, to the metal structure till 6/10 thickness of steel.
Power drill with variable speed , 0 -2500 rpm, power input 550W.
Applications and Related Systems