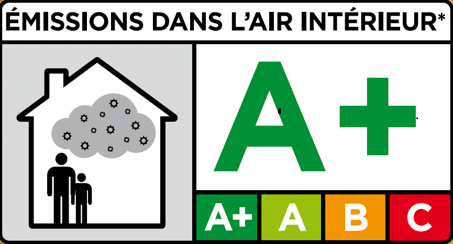 FIBRANgyps ID
Product Description
Gypsum based board (plasterboard) with higher surface hardness (I) and controlled density – greater than 800 kg/m3 (D) , CE marked according to the standard UNI EN 520, with one decorative yellow face.
Available with tapered edge in three different thickness : 12,5mm(BA13), 15mm (BA15).
Applications
Suitable for installation with metal stud of partitions, lining systems and ceilings where higher surface hardness is required.